I love serving homemade Circle French Fries as a side dish at dinner. They are crisp on the outside and creamy on the inside. They are a good source of fiber because the skin is left on. The first time you make them, check frequently after the 20 minute mark to make sure you do not overcook them–it is better to take them out a little early then leave them in too long. You may need to adjust the cooking time or temperature slightly for your oven.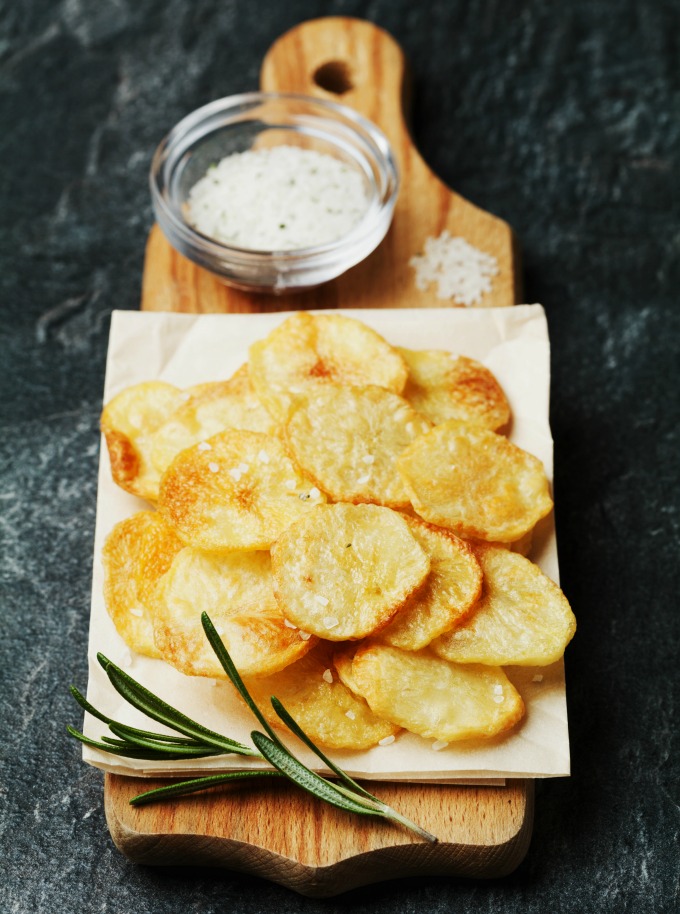 Homemade Circle French Fries Recipe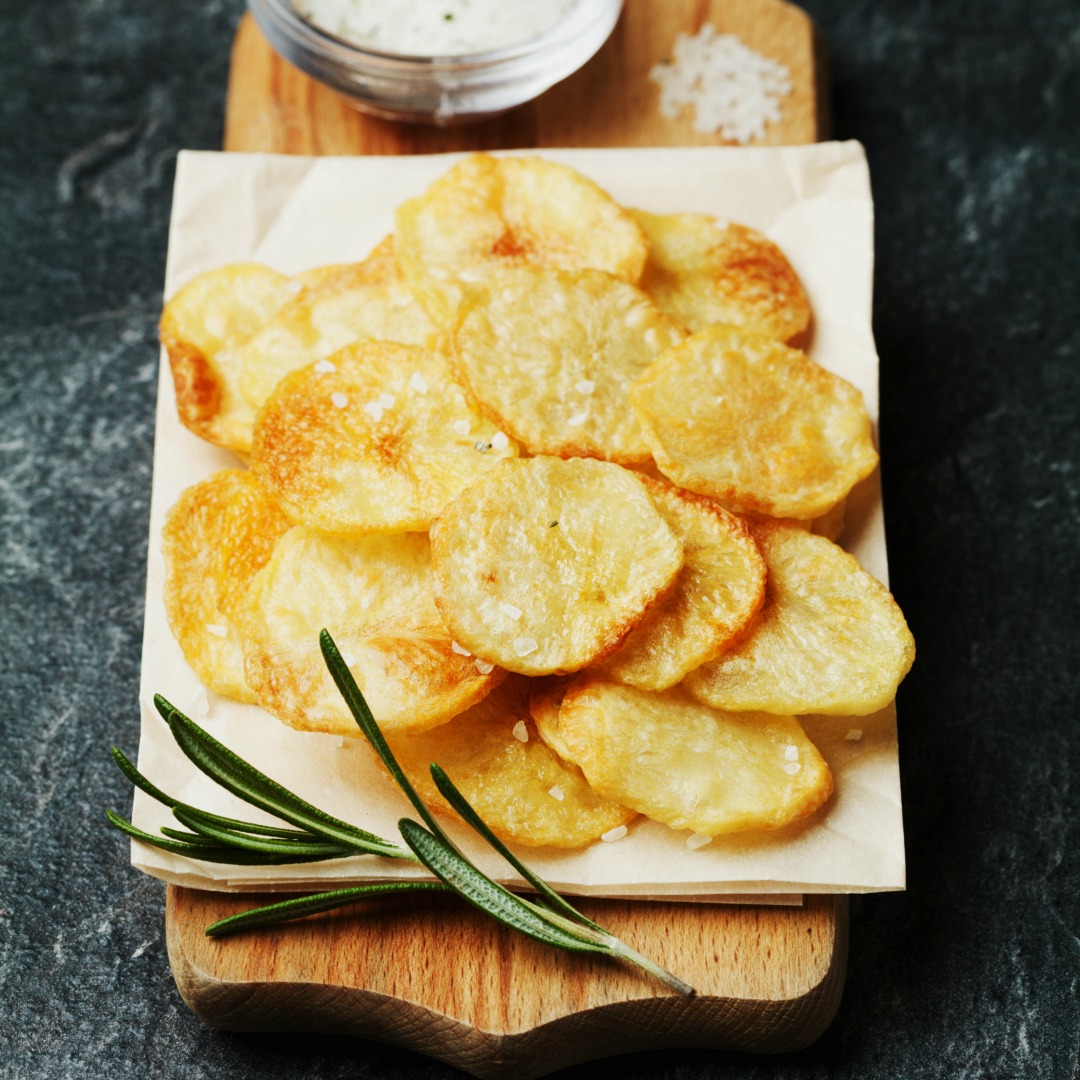 Circle French "Fries"
2014-07-11 15:00:06
Ingredients
1 bag Trader Joe's Dutch Yellow Baby Potatoes
1/3 cup canola oil
salt
pepper
Instructions
Preheat oven or convection toaster oven to 400 degrees. Line a cookie sheet with foil, and reserve an extra piece of foil to use later.
Wash the potatoes. Trim the very end off each potato. Slice the potatoes starting at one end, into small circles. Each circle should be less than a half-inch thick, ideally closer to 1/3 of an inch.
Place all the rounds into a bowl, and drizzle all with the canola oil. Sprinkle with about a 1/2 teaspoon of kosher salt (use less if you are not using all the potatoes in the bag) and about 1/4 teaspoon of freshly ground pepper.
Mix very well so each potato is coated evenly. Place the potatoes on the foil-covered cookie sheet and make sure they are not overlapping.
Bake about 15 minutes. Then stir the potatoes, and place the extra sheet of foil on top. Continue to cook them about 10-15 minutes more, checking every 5 minutes for doneness. They should be tender inside and crispy outside.
Nutrition In The Kitchen http://nutritioninthekitchen.org/